Location
Souderton, PA
Project Details
A road widening project on the PA Turnpike Northeast Extension called for the relining of five reinforced concrete stormwater pipes. ISCO Snap Tite pipe was installed through 48", 42" and 36" host pipes. A low-density cellular grout was pumped in the annular space between the liner and their corresponding host. A total of 1,042 LF of pipe was rehabilitated.
Final Product
259 LF of 32" Snap Tite in 36" RCP, 404 LF of 36" Snap Tite in 42" RCP, and 379 LF of 42" Snap Tite in 48" RCP
Geology
Some loose debris in host pipe. Minor host repair.
Completion Date
January 2019
Installation Methods
Pipe Rehabilitation
Grouting
Markets Served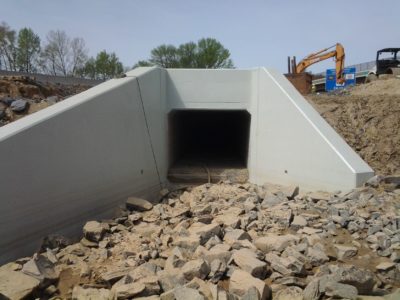 Storm Water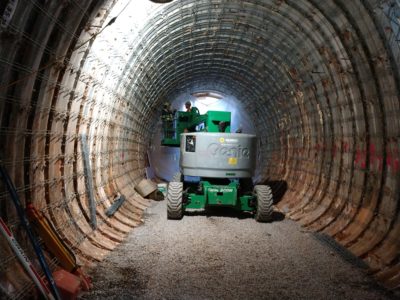 Heavy Civil Construction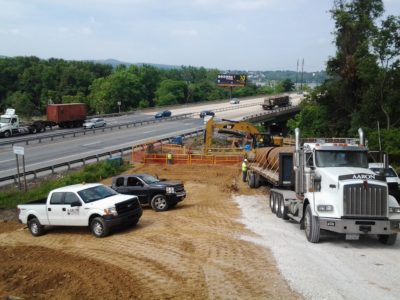 Transportation